After any high profile water incident, many parents want to know: are infant swim classes safe for your baby?
It's a good question, given how dangerous water can be for an untrained individual of any age, let alone the most vulnerable among us. Swimming classes for little ones mostly boil down to two different types of classes:
More mainstream baby-and-me group sessions.
Slightly lesser known aquatic survival training classes.
So let's talk for a moment about what these two types of classes are like, and what to look for when checking out a school or instructor.
What makes infant swim classes safe?
In a baby-and-me group setting, a good swim school will keep the ratio of participants to instructors, low. While a parent is typically in the water with their baby during this type of class, a well-trained instructor will still keep an eye out to ensure everyone is doing ok.
An aquatic survival class, on the other hand, should be a one-on-one session with parents observing from the side of the pool. Because of what is being taught, your child should always have a dedicated instructor for learning water survival skills. (More on infant survival swimming, here)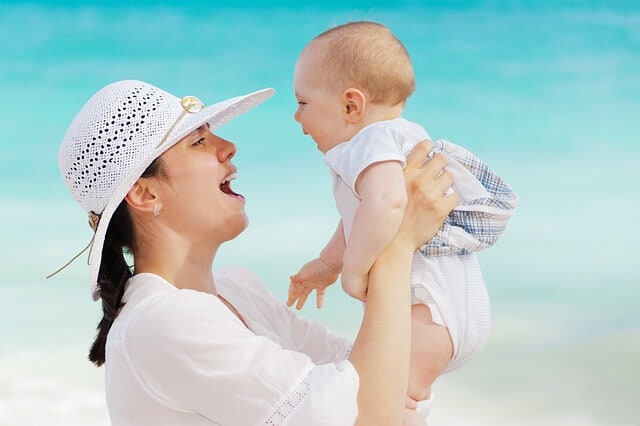 Knowing how to keep infant swim classes safe should be a part of any swim school's ongoing staff training. If you're staring at a list of schools trying to decide which one to go with, here are a few suggestions to help you make the best decision for you and your baby:
1. Don't be afraid to interview swim schools like you would a pediatrician.
These are potentially life-saving skills being taught and you don't want just anyone teaching them.
2. Ask about an instructor's training and certifications.
How many hours have they trained for? Do they participate in ongoing training? Keeping infant swim classes safe means continually adding to, and refining instructor education, in addition to obvious basics like maintaining current CPR and rescue certifications.
3. What are the results of their work with infants?
Are those infants actually hitting swimming or survival milestones like turning face-up in the water, or learning to kick to propel forward? Are they used to having their face in the water after having gone through lessons?
4. Does your instructor encourage independent swimming?
It is no good to either of you if your instructor never actually lets go of your child in the water when appropriate. Keeping infant swim classes safe also means giving each student plenty of chances to try out newly-learned skills on their own. Teachers should use touch to direct and soothe an infant as needed.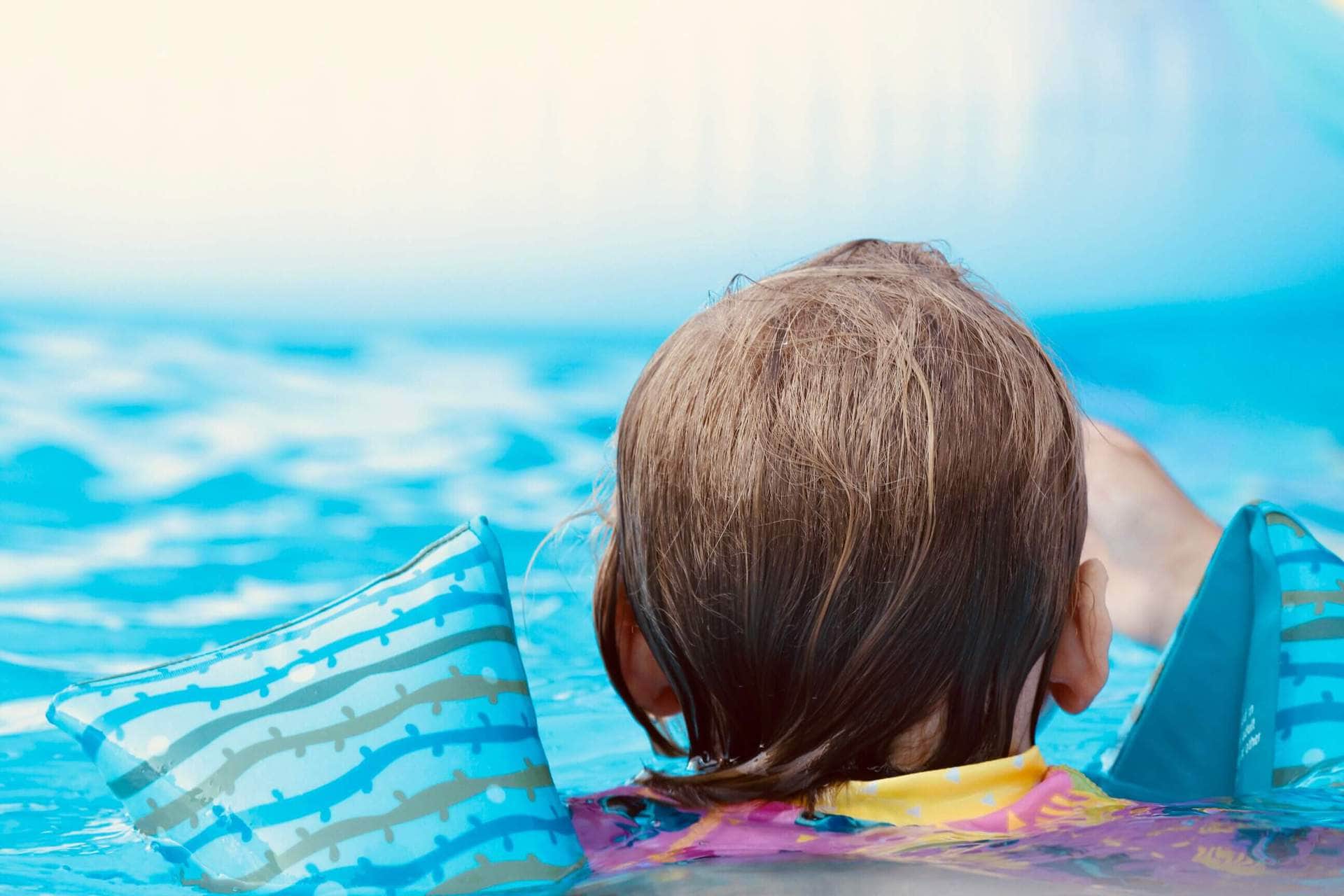 Using this list as a starting point should help you on your way towards finding a good fit for a swim school – ideally, one that is not only safe, but is also effective at teaching your baby the aquatic skills they need.
SwimKids of Georgia excels at bringing out the best in babies while in the water, and guiding them safely towards being proficient in this life skill.
Contact SwimKids of Georgia
Your children's water safety is our priority. It's time for your infant to start learning survival swimming. 
Sign up for our Infant and Survival Swim Lessons.