Sending your child for baby swim lessons before they can even walk seems counterintuitive, but it's not!
Deciding to take your child swimming for the first time can be a daunting decision for parents. It's almost never too early to teach your child to swim, and the benefits of starting swimming early are incredible!
SwimKids of Georgia offers infant survival swimming and continued aquatic education, for children of all ages. We prepare even the youngest swimmers to be safe and comfortable around the water. With over 30 years of teaching experience and close to 10,000 children taught, we offer unparalleled knowledge, experience, and success in swim and survival swim instruction.
To help you decide if swim lessons are right for you and your child, here is our complete guide to Baby & Infant Swim Lessons.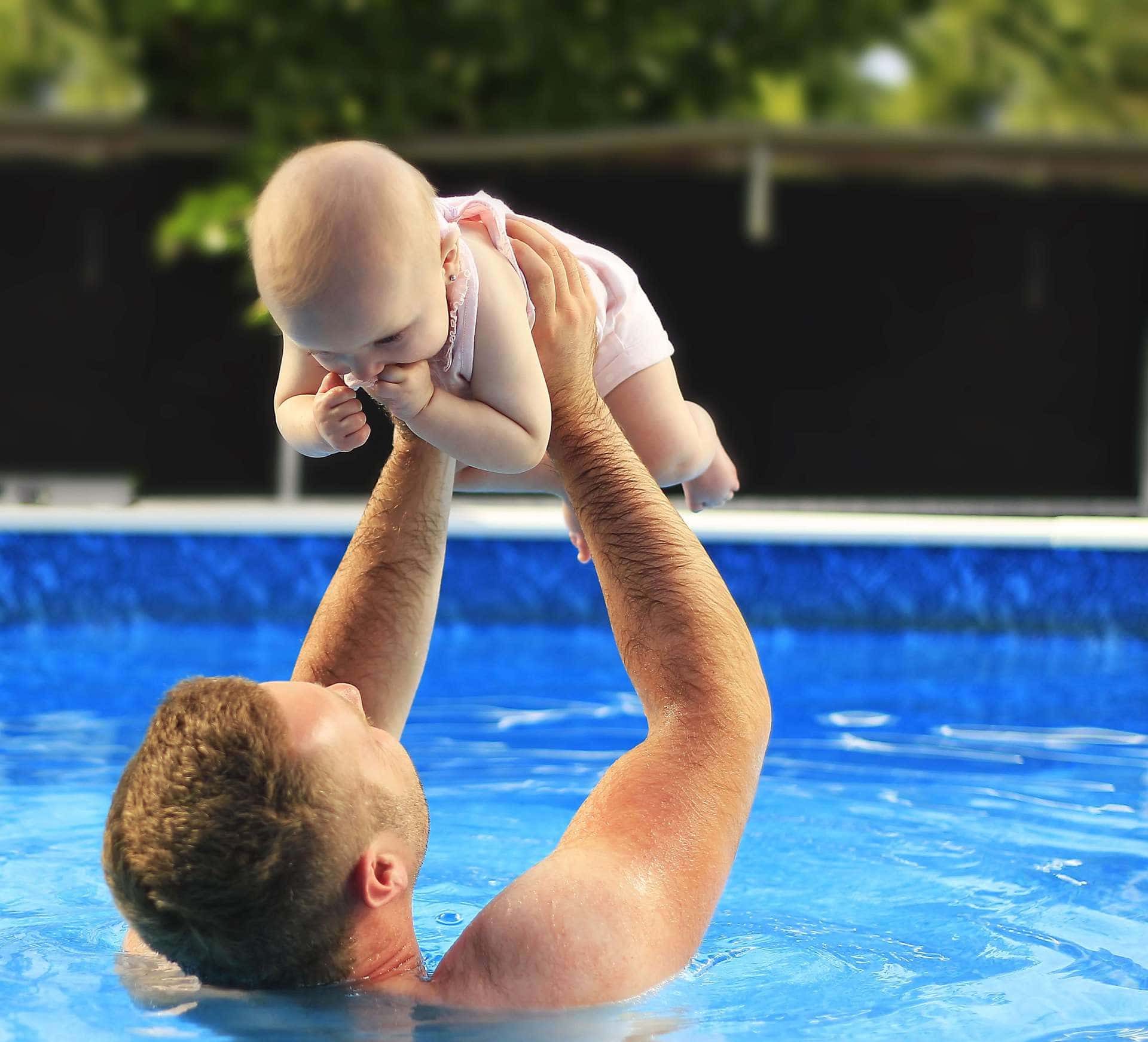 Infant survival swimming is one of the most effective ways to train a baby or toddler to survive if they fall into a body of water. With a trained instructor, your infant can learn to flip over and float on their back in water of any depth.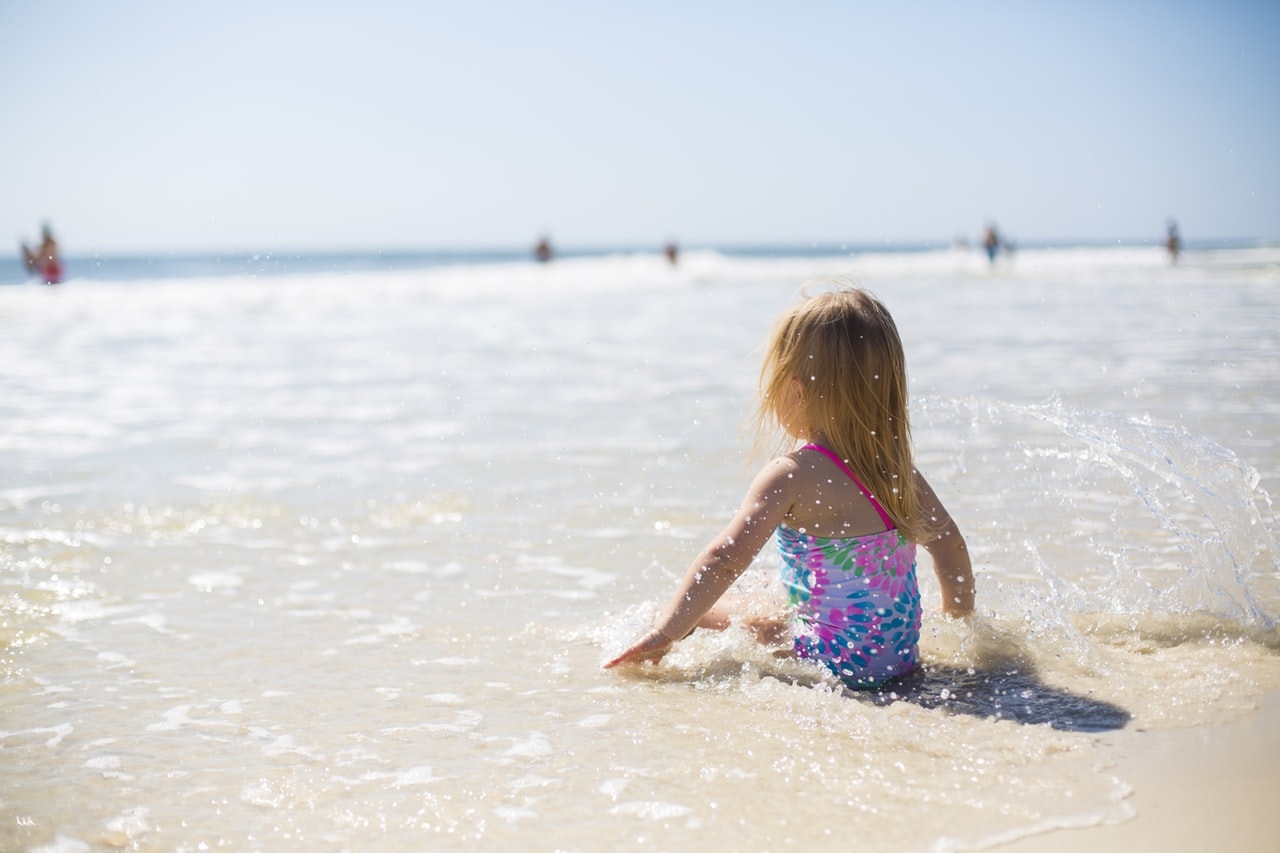 When faced with a litany of classes and activities all designed to help a little one grow, parents often wonder at what age swimming is appropriate and actually beneficial to their child. While it may seem young, most babies are usually ready to be introduced to swim classes at about four months old.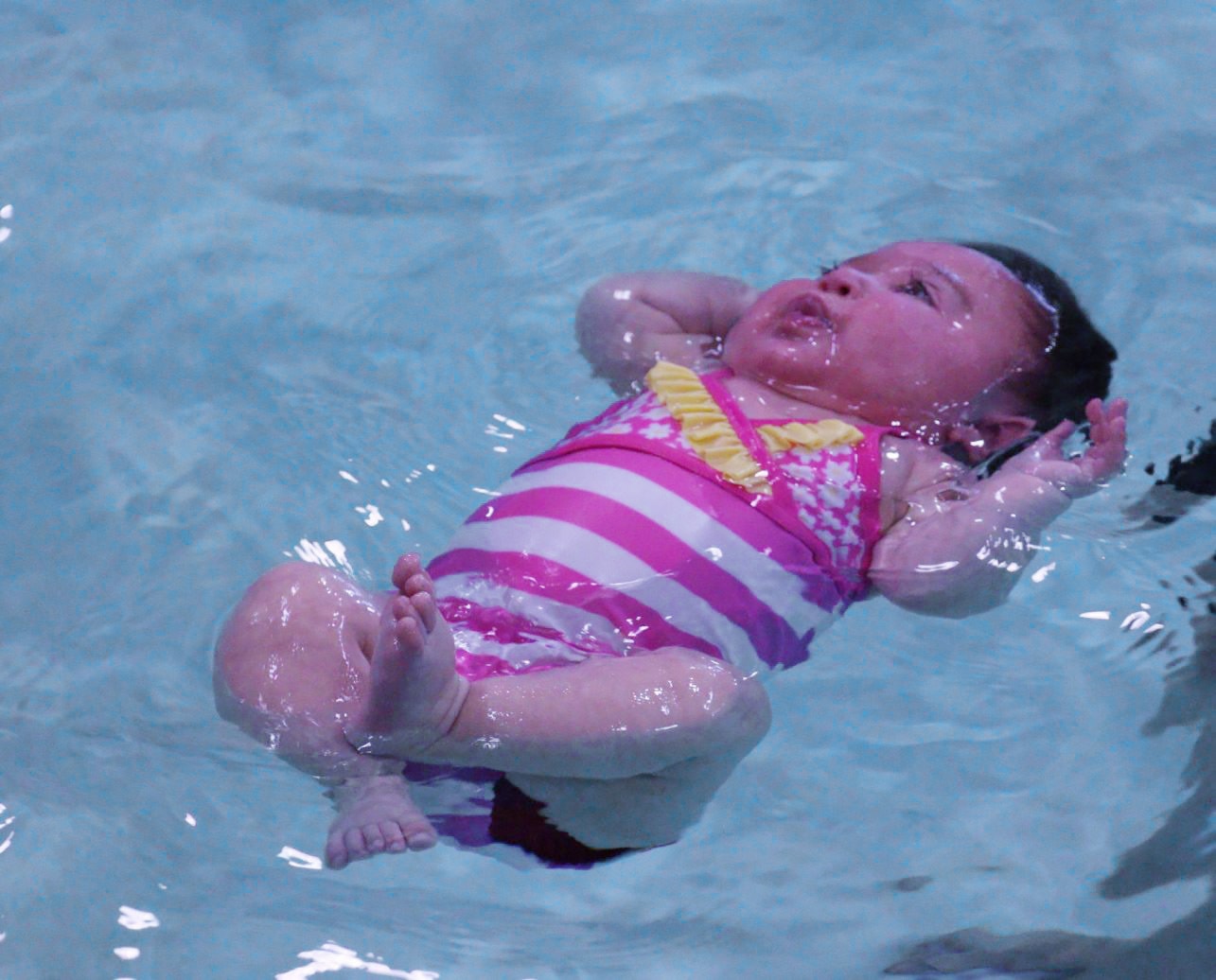 Once they're mobile and begin to crawl, infants are more likely to encounter hazards like swimming pools and ponds on their own. The great news is, babies are almost never too young to begin swimming lessons! Even under a year old, your child can learn the skills that could possibly save their lives.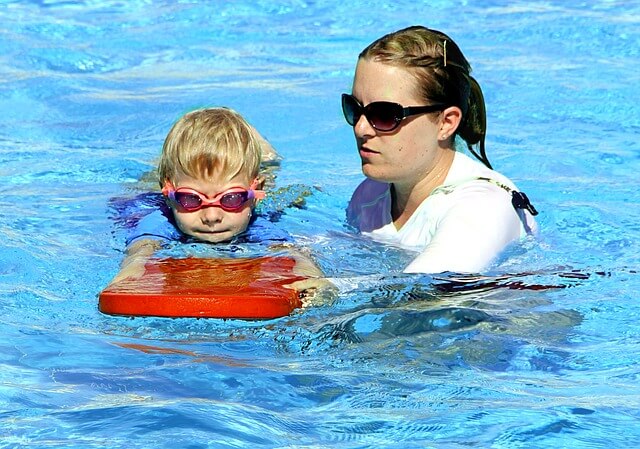 Water can be dangerous for an untrained individual of any age, let alone an infant. Knowing how to keep infant swim classes safe should be apart of any swim school's ongoing staff training. Use this list as a starting point to help you find a swim school that is a good fit for your child.
Contact SwimKids of Georgia
Your children's water safety is our priority. It's time for your infant to start learning survival swimming. 
Sign up for our Infant and Survival Swim Lessons.